---
Swedish brothers Niklas and Mattis Oppermann founded their company in 2012 out of frustration with the scarcity of quality affordable leather goods. The London brand made classic leather bags that were crafted in Asia and sold wholesale to stores. Not particularly pleased with the wholesale business model, the brothers decided to move to Italy and sell directly to consumers. That important move allowed them to spend more money on production by offering their goods direct to customers online.
Earlier this year, a trademark dispute developed over the name Oppermann, which forced them to rebrand – to Carl Friedrik. (Their grandfather's name, away from their own surname.)
The Oppermmans explain, "We wanted the new brand name to not only look and sound good but also remain personal to us. 'Carl Friedrik' lies close to our hearts as it is our Grandfather's name. It is similarly reflective of our own heritage; that being the combination of German and Swedish. 'Friedrik' is a combination of the Swedish 'Fredrik' and the German 'Friedrich'"
Now rebranded, the craftsmanship still comes first, as well as the vision to constantly innovate and refine. Carl Friedrik exclusively uses naturally tanned leather for all its products because of its sustainability, superior quality and the inherently unique finish it imparts to all of its goods. The bags and accessories are painstakingly crafted by hand with a focus on streamline uncluttered design. Devoid of unnecessary pockets, only the very essential elements are incorporated along with the inclusion of the finest zippers designed exclusively for Carl Friedrik and made in Bergamo, Northern Italy by the Raccagni family.
Currently, the only way to buy a Carl Friedrik product is from their website or from their store at the prestigious Royal Exchange in London, which accomplishes the goal of providing the highest value and best customer experience.
The present collection includes some of the finest bags, wallets, and cases available, that are guaranteed to endure the test of time. Perfect for professional travellers looking for something unique. So high is the confidence in that quality of its product, Carl Friedrik offers a lifetime warranty for all its products. Shop Carl Friedrik
Written by Nathan Best for Client Voyage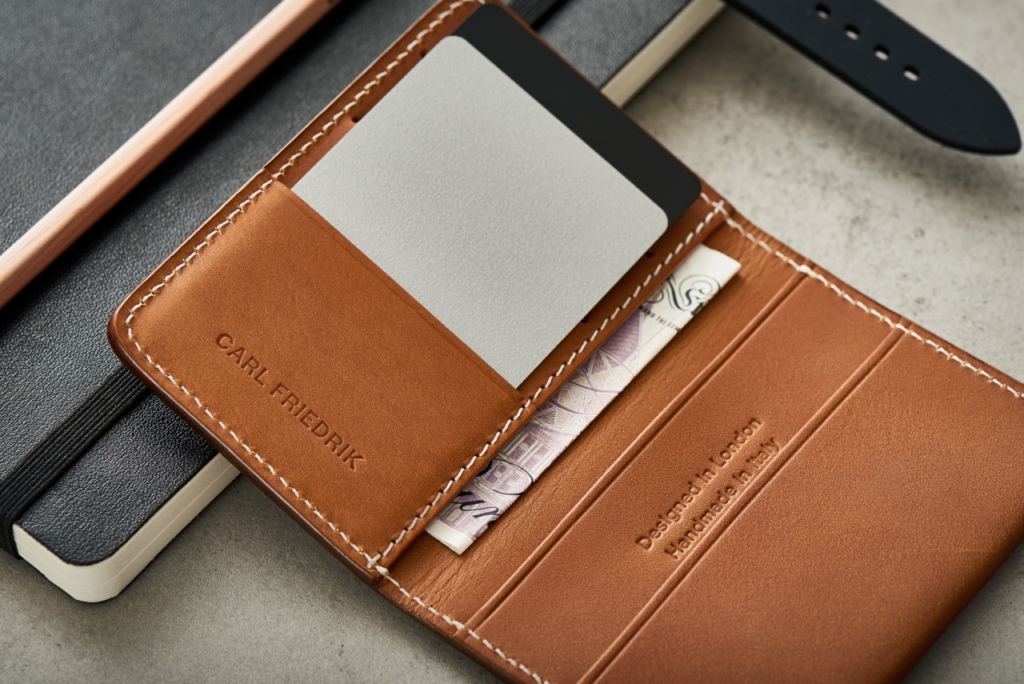 SaveSave
SaveSave
SaveSave
SaveSave
SaveSave