---
BAILEY'S PARADE
For the first time, three unique bodies of work by the legendary David Bailey are being exhibited at Sotheby's London until 16th March, with prints available to buy until 22nd April 2022. Many of the photographs are from his iconic 1960s portraits as well as his rare 'overpainted photographs' from the 2010s and Vanitas still life series from the late 2000s on.
"There is no one else like David Bailey. Arriving on the scene in the early sixties, Bailey was quick to flip the status quo, thrusting London's edgy scene into the spotlight. Without knowing, he made London's East End cool and for it to be cool to be creative. And what a coup it is for Sotheby's to collaborate with David Bailey for the first time, offering this exceptional group of works that showcase the breadth of his unique photographic practice which defined the 1960s and left an indelible mark on global culture for generations that followed." – Brandei Estes, Head of Photographs, Sotheby's London
Titled 'Bailey's Parade', the exhibition was curated in close collaboration with Bailey and Imitate Modern and contains more than 30 works. His career has spanned more than half a century, producing some of the most iconic images in history, during some of the most fascinating decades. 
Bailey was born in London's East End in 1938, and during his time serving in the RAF in Singapore during the 1950s – where "you could buy a camera for the price of a pack of cigarettes", he began taking images. He joined British Vogue in 1960 and pursued his own aesthetic, challenging the idea of the high fashion image. The self-taught photographer has photographed just about every iconic face you can imagine – a young Jean Shrimpton, Michael Caine and the Kray Brothers in the 1960s, Jack Nicholson and Jean-Michel Basquiat in the 1980s, as well as Andy Warhol, Jane Birkin, Kate Moss and the Queen. A selection of these images will be exhibited.
"You treat each person as an individual…You adapt to who you're photographing. It's their personality, not mine I want. I don't mind if they're in a bad mood or good mood because both things can lead to something good." – David Bailey
Exhibition
11-16 March 2022
Sotheby's, 34-35 New Bond Street, London, W1S 2RT9.30AM-4.30 PM, Weekdays
12-4.30 PM, Weekends
Prints Available to Purchase: 11 March-22 April 2022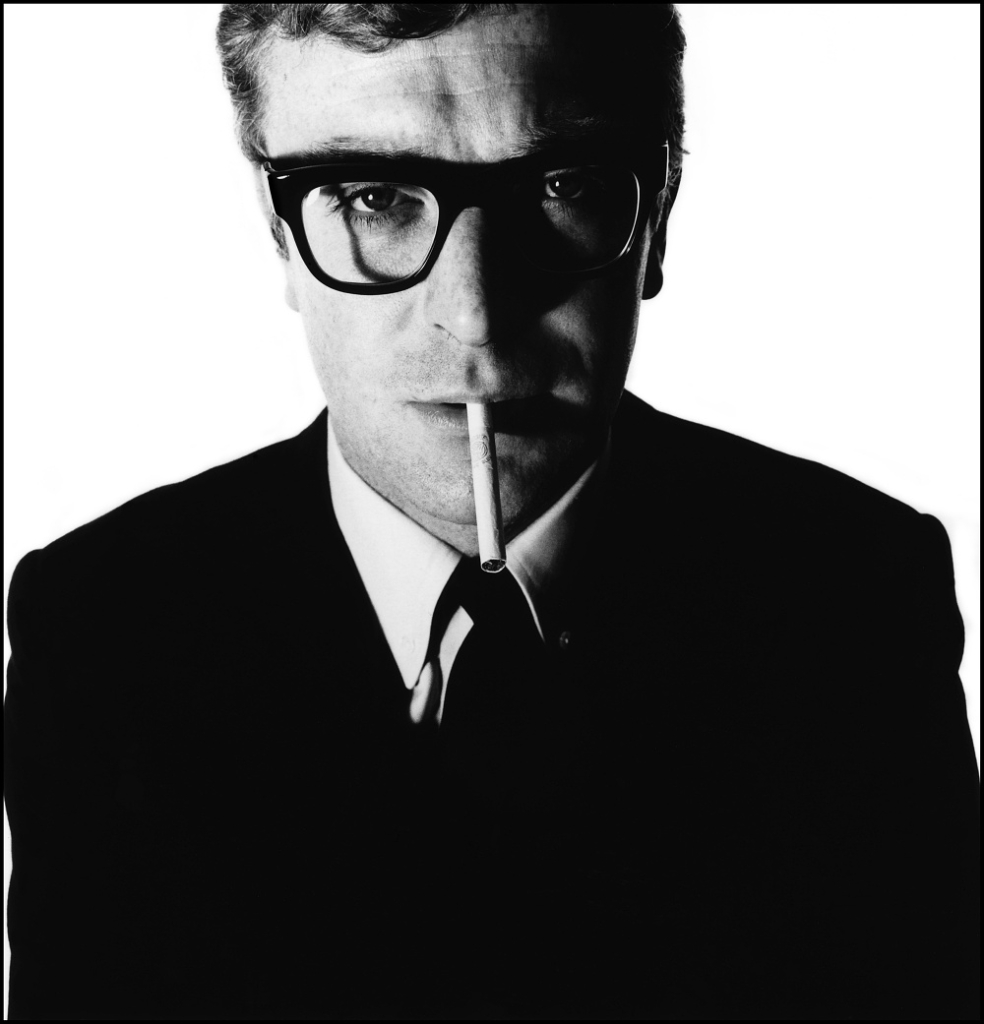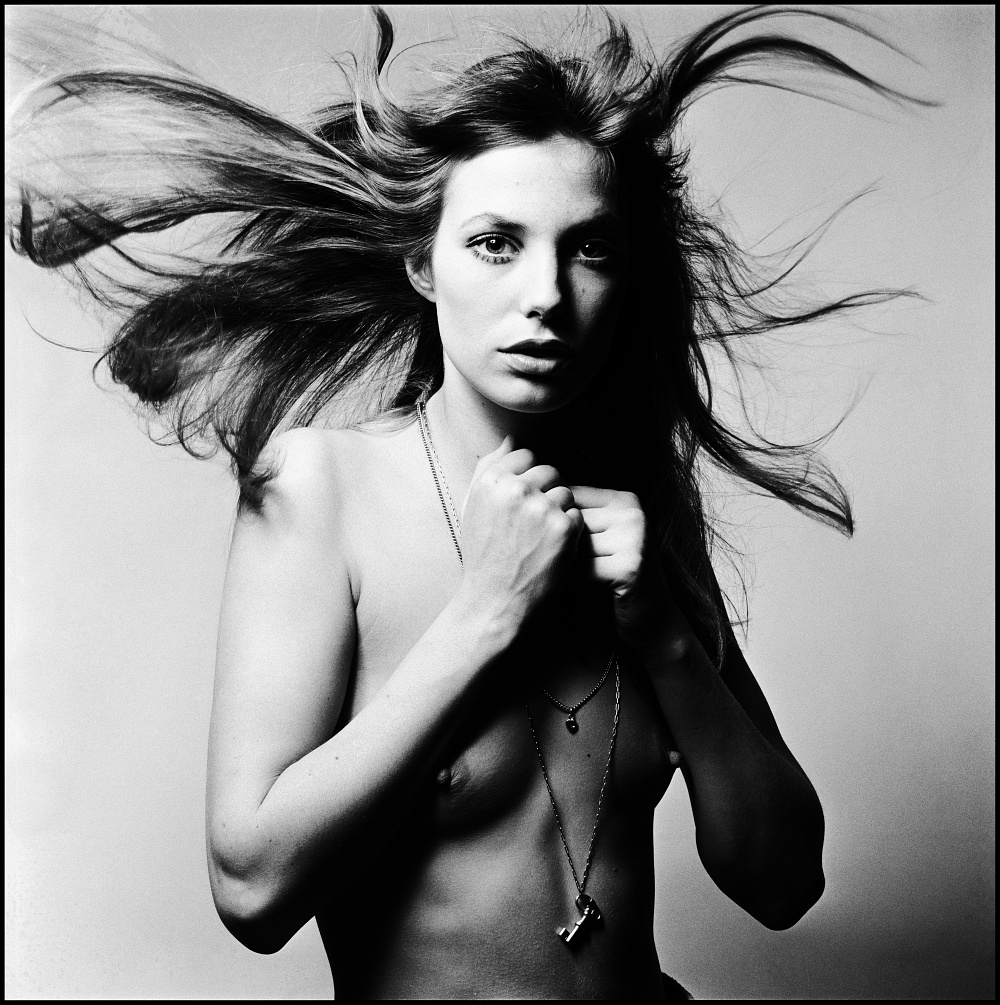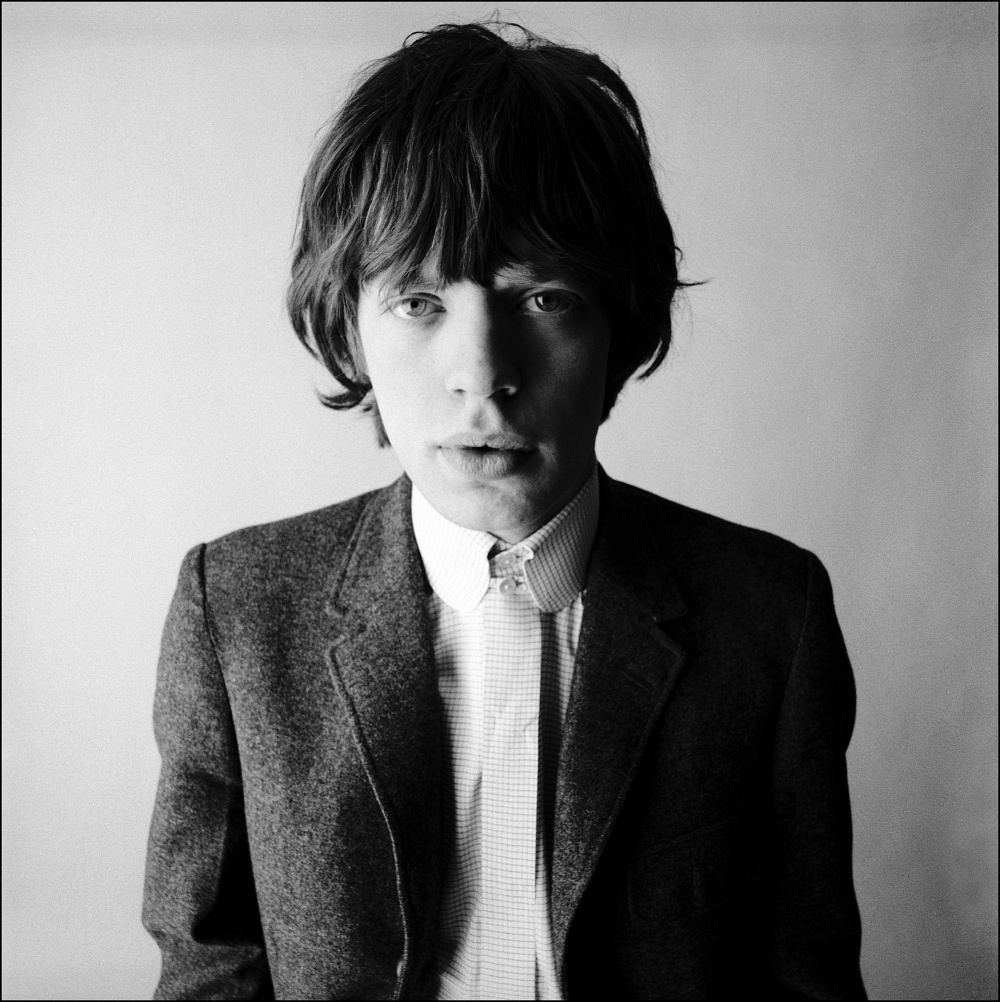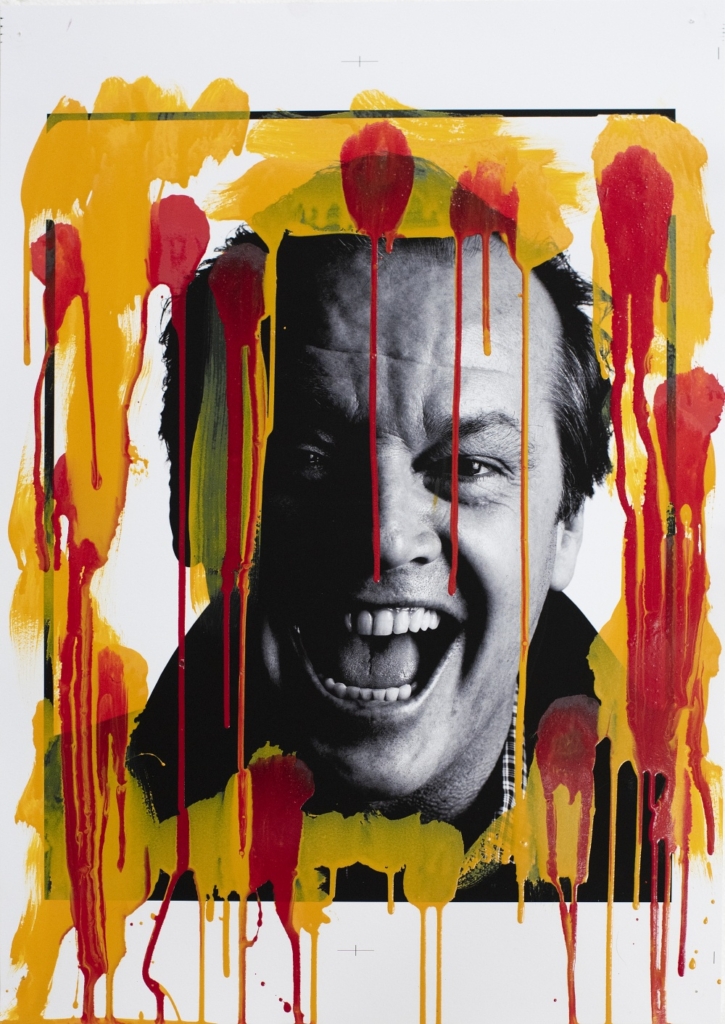 "I never planned it. I didn't take a picture and say I'm going to paint on top of it. It was sort of accidental. I hate planning things, I like things to happen, quite like mistakes. And it is those mistakes that push your work into a new, exciting direction. It can change everything." – David Bailey