---
Restaurant TURK Fatih Tutak has been awarded 2 stars in the inaugural edition of the MICHELIN Guide Istanbul. The MICHELIN Guide is one of the most respected and coveted restaurant guides in the world. The addition of Istanbul as its 38th global destination is a testament to the city's thriving food scene.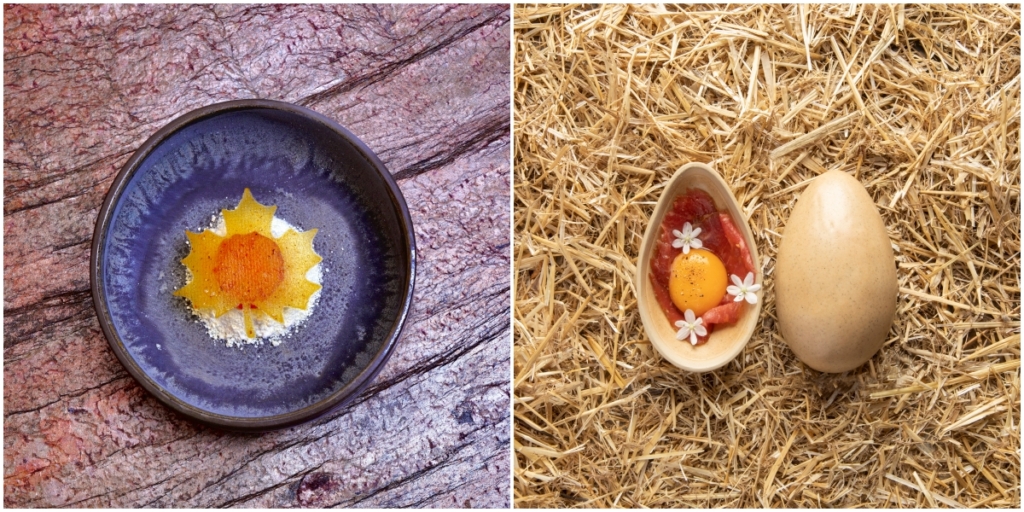 TURK opened its doors in December 2019 and has already received international acclaim for its unique approach to Turkish cuisine. Chef Fatih Tutak and his team have spent years researching the micro-seasonality and diversity of Turkish food and the result is a menu that celebrates the rich history and culture of the country. Sustainability is also at the forefront of the restaurant's ethos, focusing on building long-lasting relationships with producers and artisans.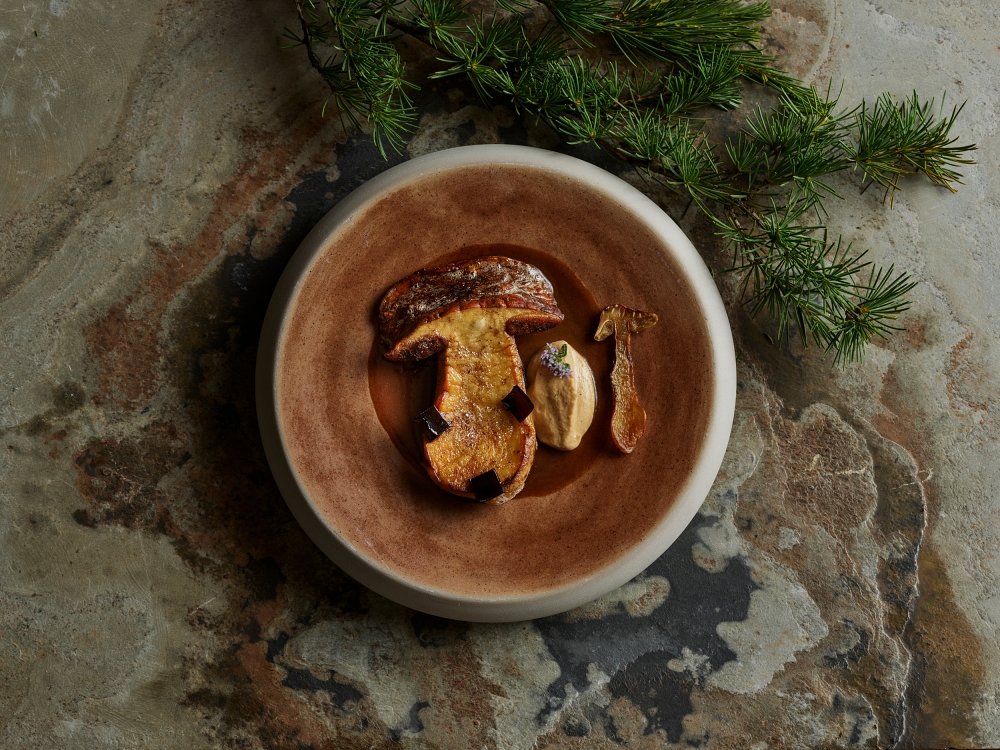 Despite the challenges of the pandemic, Chef Tutak and his team remained dedicated to their craft and continued to push the boundaries of Turkish cuisine. The 2-star award is a testament to their hard work and commitment to excellence. In Chef Tutak's own words, "Achievements like this encourage us to continue on this path and push our boundaries even further."
TURK is more than just a restaurant; it's an experience. Every detail, from the thoughtful and artistic presentation of the dishes to the welcoming and knowledgeable staff, is carefully considered. Those who are fortunate enough to dine at TURK will be treated to a unique and unforgettable culinary journey through the diverse and delicious flavours of Turkey.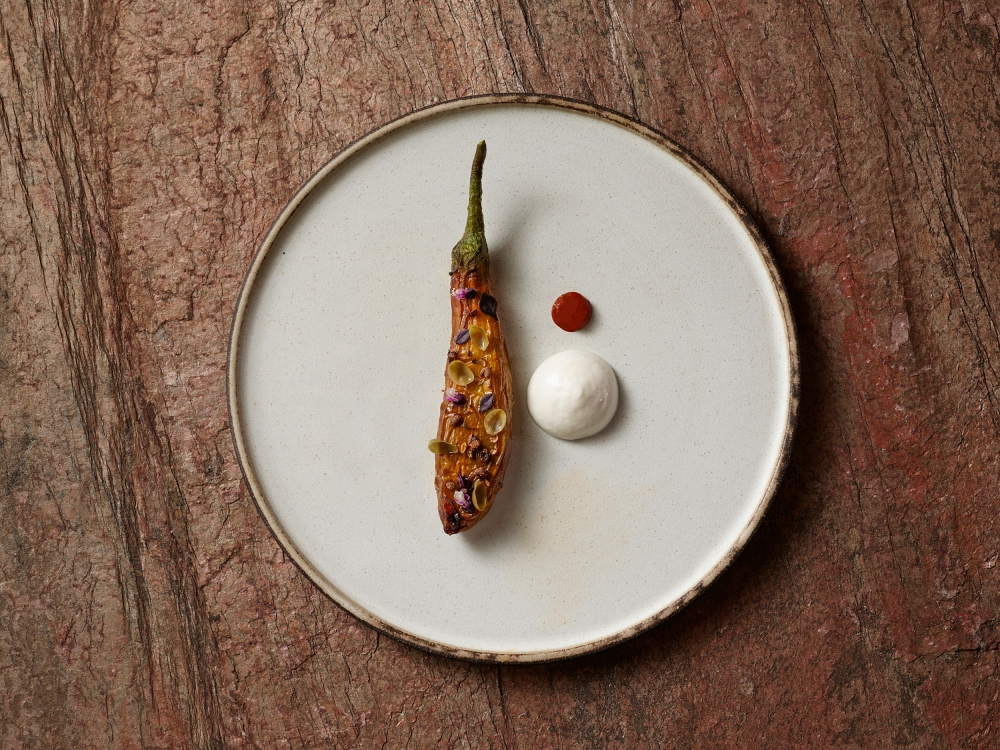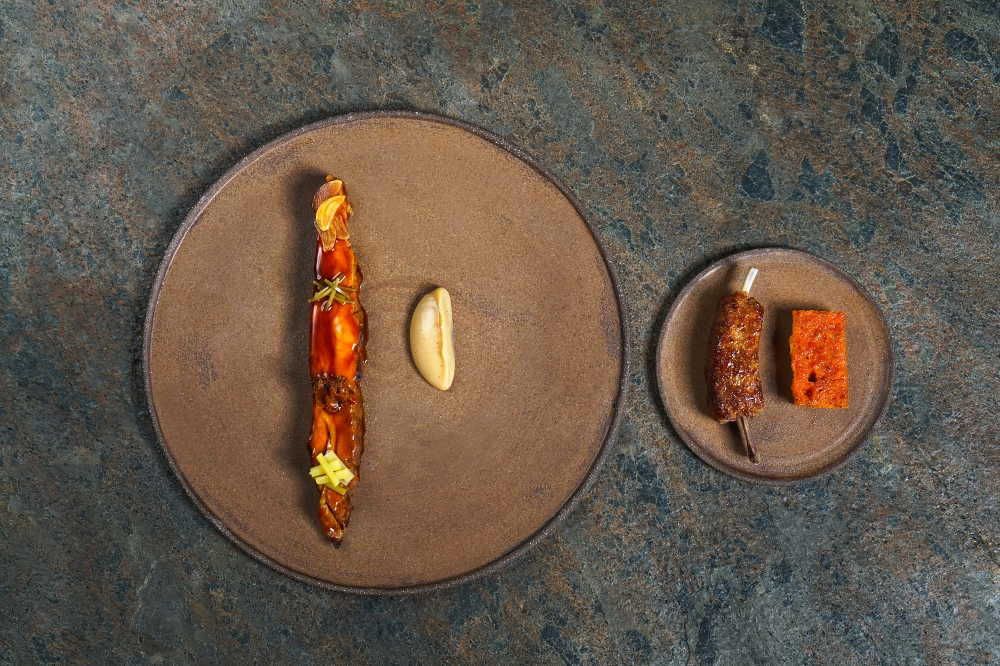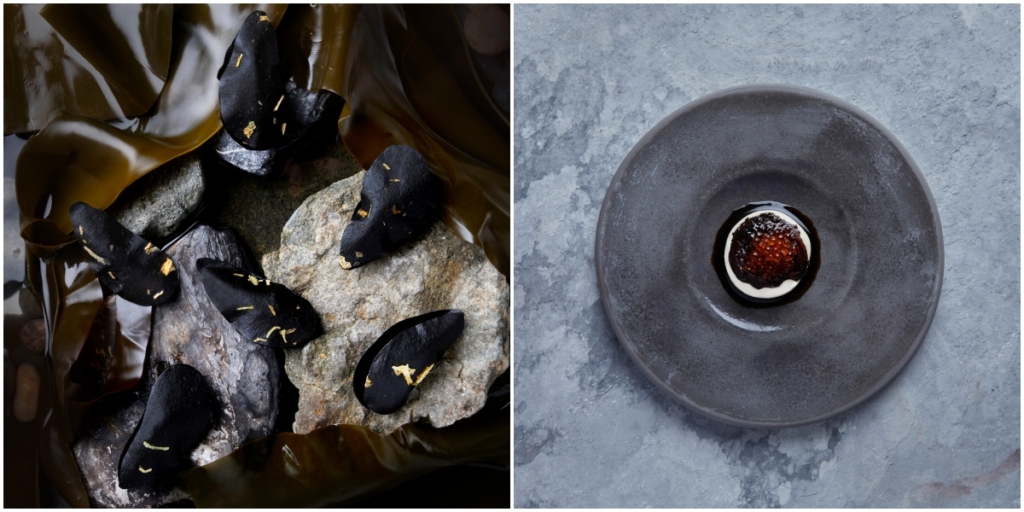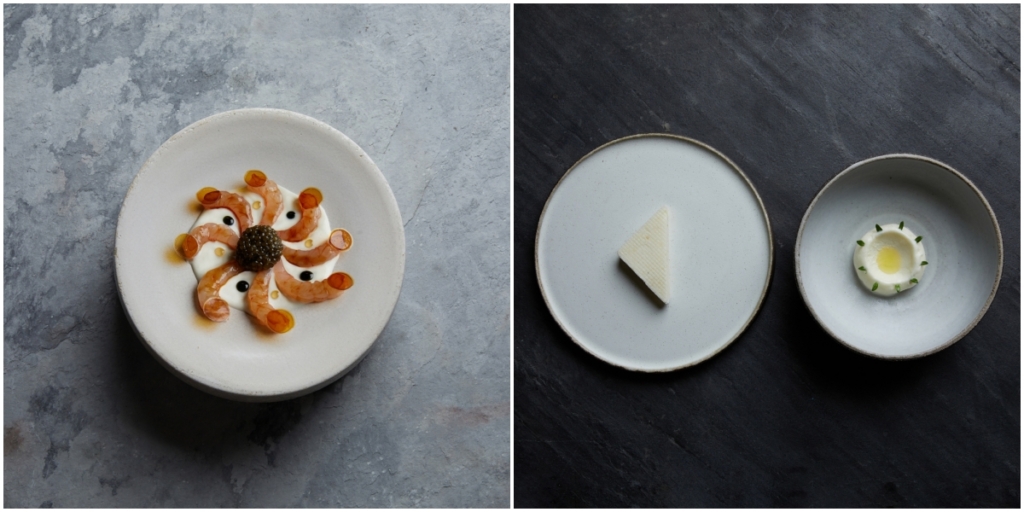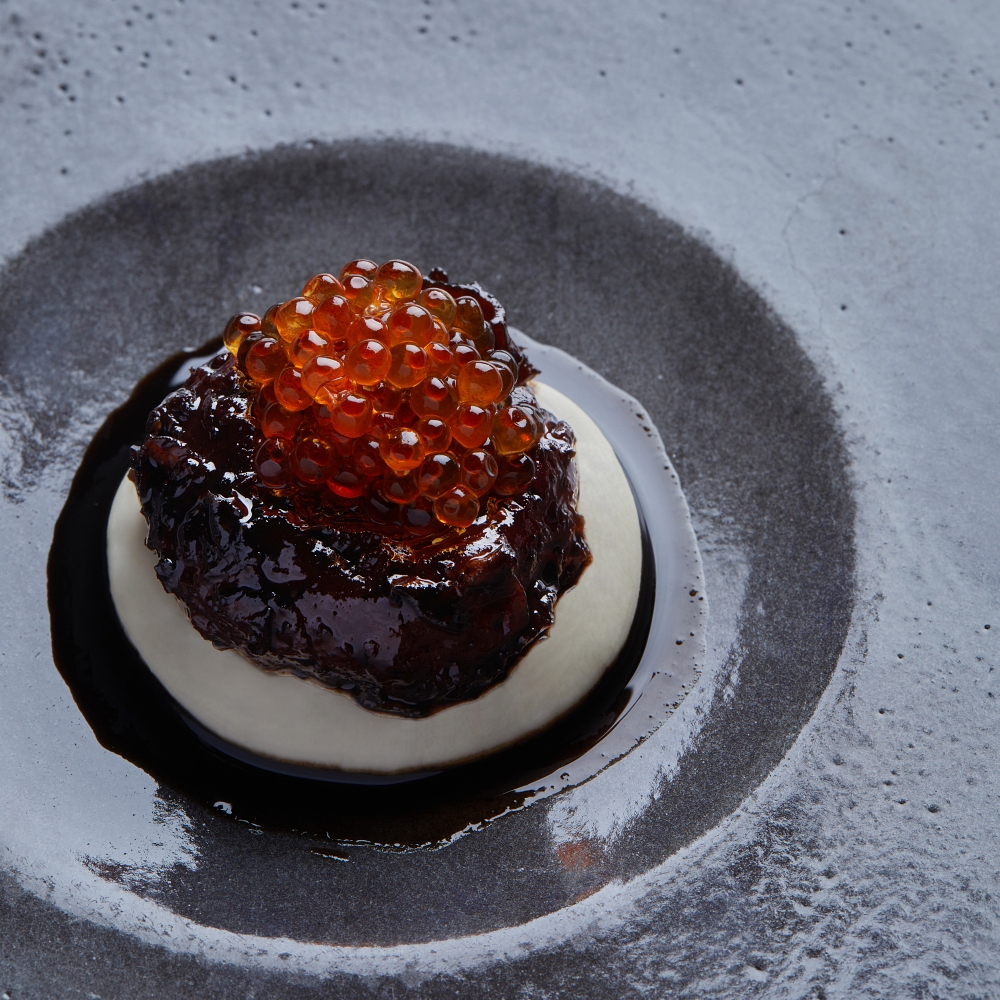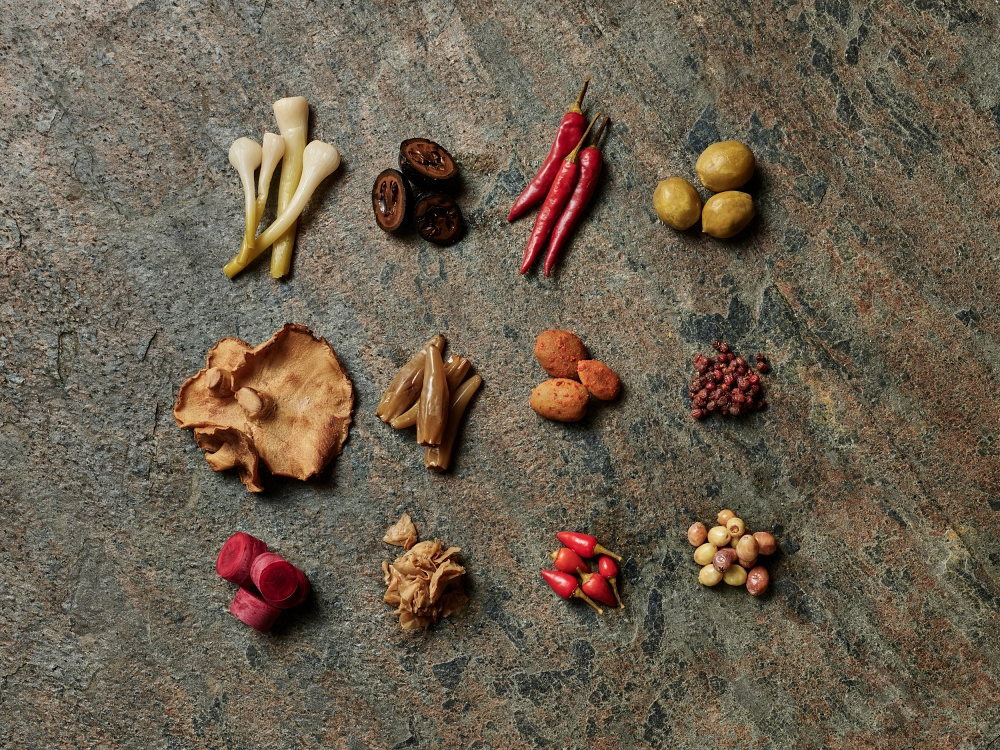 Photography by İbrahim Özbunar