---
The Radisson Hotel Group has unveiled their first Radisson Individuals property in Paris, the Hotel YAC Paris Clichy. Nestled in the picturesque outskirts of the city of lights, this luxurious hotel has undergone extensive renovations to provide guests with a memorable experience. Among its top attractions are a stunning rooftop terrace, serene garden, elegant patio, and newly revamped guest rooms, all within walking distance to the Seine and the iconic Clichy Bridge.
Situated in the thriving northwestern suburb of Clichy, the hotel is perfectly positioned within one of Paris's most significant business and corporate centres. Clichy is home to the headquarters of industry giants such as Amazon France, L'Oréal International, Bic, and Monoprix. Guests can easily access downtown Paris through a brief metro or bus ride.
"We are very proud of this hotel and can't wait to welcome guests to this beautiful oasis. We have a key interest in interiors and design and have dedicated ourselves to decorating the hotel to the utmost perfection. The aim is for guests to have the best possible experience when visiting the hotel."
– Hotel owner Jeremy Almouzni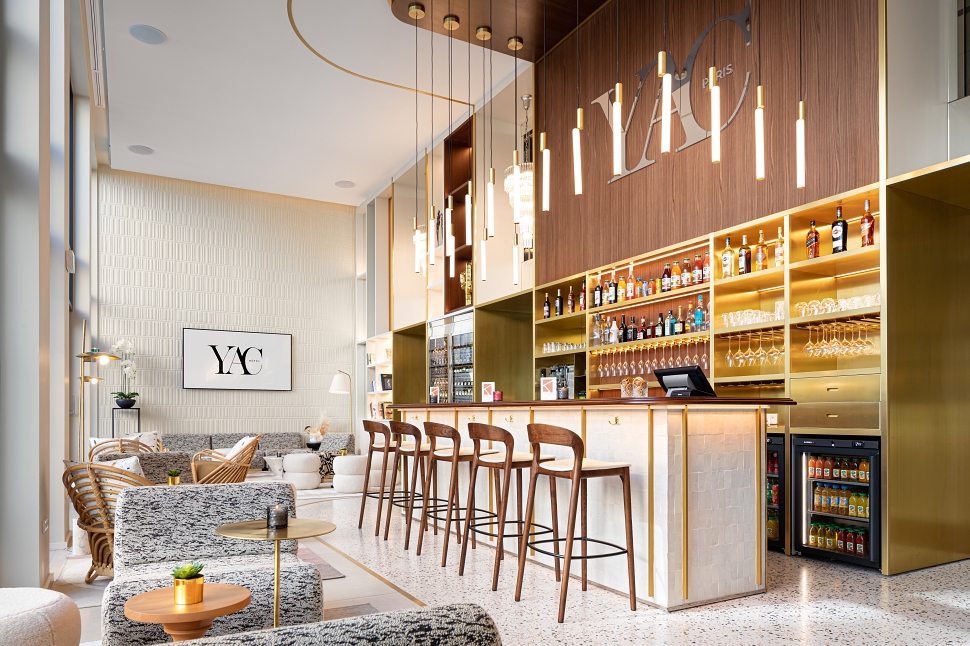 Featuring 75 chic guest rooms adorned with sleek wooden floors and calming white and pastel tones, the hotel exudes a sense of tranquillity and style. Guests can bask in sunlight on the terraces of Superior Rooms, which offer unparalleled rooftop views. The on-site restaurant serves Parisian cuisine, with room service available for all accommodations. The hotel's enchanting garden provides a perfect spot for guests to savour a café au lait and croissant or a refreshing cocktail. Additional amenities include a fully-equipped fitness centre, an indoor pool, and a sauna, ensuring guests can relax and rejuvenate in style.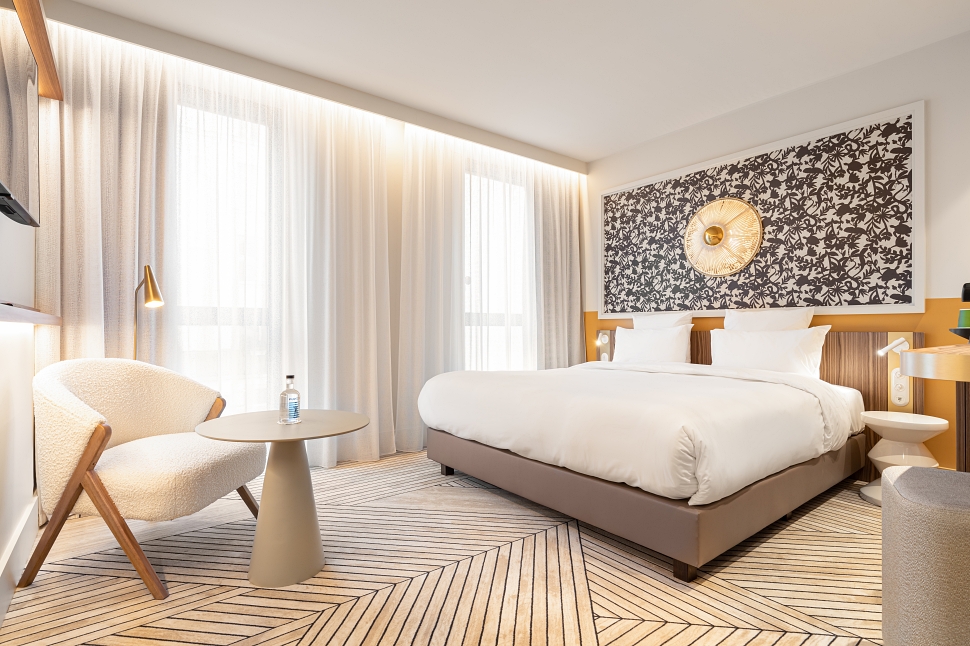 Tom Flanagan Karttunen, Area Senior Vice President for Radisson Hotel Group in Western & Northern Europe, expresses his excitement for the new property: "We are thrilled to open our first Radisson Individuals in the beautiful suburbs of Paris, marking our 16th hotel in France. We look forward to welcoming guests to this newly renovated property located in a beautiful area in the country's prominent corporate and business hub."
In the coming months, Hotel YAC Paris Clichy will introduce a contemporary meeting room that can accommodate up to 50 guests, perfect for workshops, meetings, and private events. Equipped with videoconferencing technology, LED/LCD projectors, and catering services, this space will cater to both intimate and large-scale gatherings. The hotel's rooftop and patio spaces will also be available for private events, providing guests with a truly exceptional experience in the heart of suburban Paris.