---
This September, accept the challenge to take part in the Lulworth off-road bike ride with exciting climbs and amazing descents along this world-class scenic coastal route. On Sunday 29th September 2019 and back for the fourth consecutive year, is the Lulworth Off-Road bike challenge. 
Organised by outdoor adventure specialists Lulworth Outdoors, this is a dream for bike fanatics and attracts both amateur and experienced enthusiasts who can enjoy the diverse landscape. Enjoy the magnificent views of the UNESCO World Heritage Jurassic Coast which will take you along the coast towards Weymouth and Swyre Head, the highest point of the Purbeck Hills and the Isle of Purbeck.
"Run in association with British Cycling, Lulworth Off-Road is rideable in around 7 hours on cyclo-x bikes, but the descents are far more fun on cross-country and trail bikes."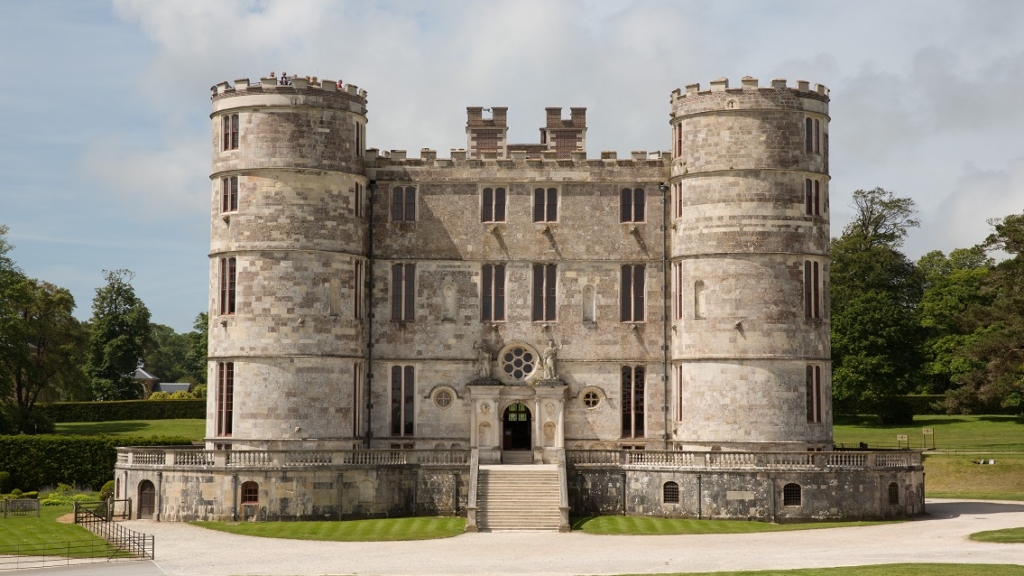 There are two course lengths with two ride levels: 29km or 58km. The shorter route involves relatively easy riding (green to blue level) whilst the longer route is a red grade trail that involves technical elements that include a steep descent, thick mud, and a rock garden. It is recommended that for families and children from age 16 and up should choose the shorter route.
Why not make a weekend of it by staying at the wonderful holiday cottages on the Lulworth Estate. From here you can also enjoy the magic of Lulworth Cove and the world-famous Durdle Door. The Lulworth Estate has also added two new properties, The Lindens, and Woodside Lodge which are impressive manors that accommodate groups of up to 18 people and include benefits like Hypnos beds with cashmere mattresses, cinema rooms, and heated swimming pools. You can read more about the newly renovated and luxurious Lulworth properties in our previous feature HERE.
For more information about the Lulworth Estate, bike weekenders and its holiday accommodation please visit: www.lulworth.com