---
Elliot Meeten has been signed to Models1 in London for a few years now but has been focused on
his university studies during that time. He recently graduated this Summer and is devoting his
full attention to his modelling career. With options in the UK as well as Milan, and upcoming shoots for Wonderland Magazine and Rollacoaster Magazine, Elliot also aspires to work this year in the international market. No doubt he will find much success.
Elliot just enjoyed a summer holiday in Marbella, a city and resort area located on southern Spain's Costa de Sol. It is flanked by the beautiful Sierra Blanca Mountains in the Andalusia region. It is the most expensive and exclusive resort on the famous stretch known as the Golden Mile.
The area is host to 27 km of sandy Mediterranean beaches, villas, hotels, and golf courses. There are also many up-scale boutiques, restaurants, and star-studded bars. As it was the most important town on the coast during Moorish times during its long history, it has been home to Phoenicians, Visigoths and Romans. Now many rich and famous people live there, from Arab kings to stars like native Malagueño Antonio Banderas.
We are pleased to share with you Elliot's personal photo diary from his recent trip, including the beautiful scenery, some delicious food pics from the region and it wouldn't be right if he didn't show off his perfectly chiselled physique!
Follow Elliot's journey on Instagram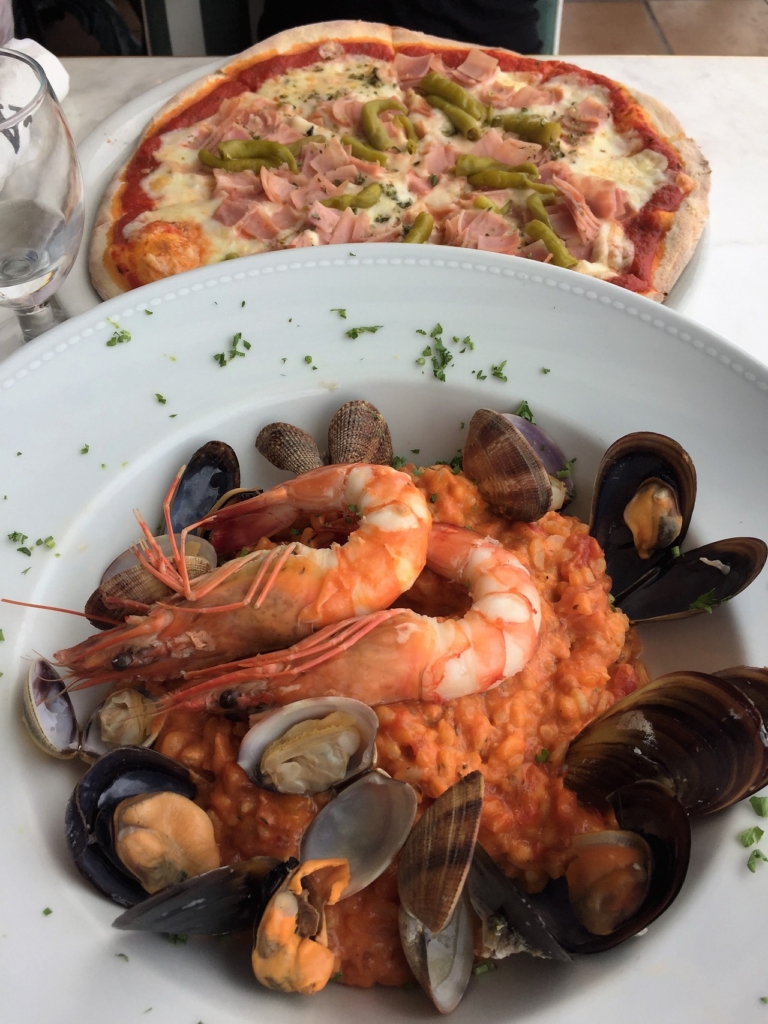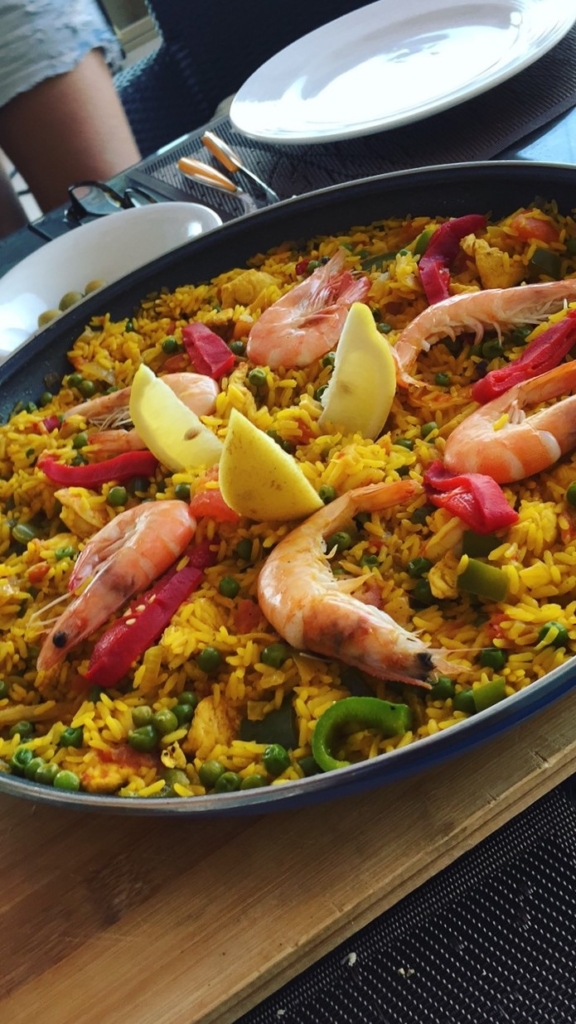 SaveSave
SaveSave
SaveSave
SaveSave
SaveSave