---
---
Last month Jaguar launched the new E-PACE with a breathtaking stunt by legendary British stunt driver Terry Grant, who set an official GUINNESS WORLD RECORDS™ title for the furthest barrel roll in a production vehicle. The compact performance SUV completed an epic 15.3 metre-long jump and a mind-boggling 270-degree barrel roll. This sets the standard for the E-PACE being well and truly a performance vehicle.
Jaguar holds dear their philosophy 'Art of Performace' and this achievement again proves that their precision, passion and ambition is showcased to the world. The E-PACE has its classic sports car looks with the performance to match in a compact SUV. The vehicle features five seats, all-wheel drive with all-surface traction technology to keep you safe in all weather conditions. With 4G & wifi as standard, the car is well and truly connected, with a 10-inch touch screen packed with apps including Spotify and Jaguar Land Rover's InControl system allows you tracking the vehicle on your smartphone and it automatically alerts the emergency services in case of an accident. You can also check fuel levels and mileage remotely via a smartphone or smartwatch and warm up the car, cool it down and even start it remotely using InControl. Sounds like science fiction, right?
Read on…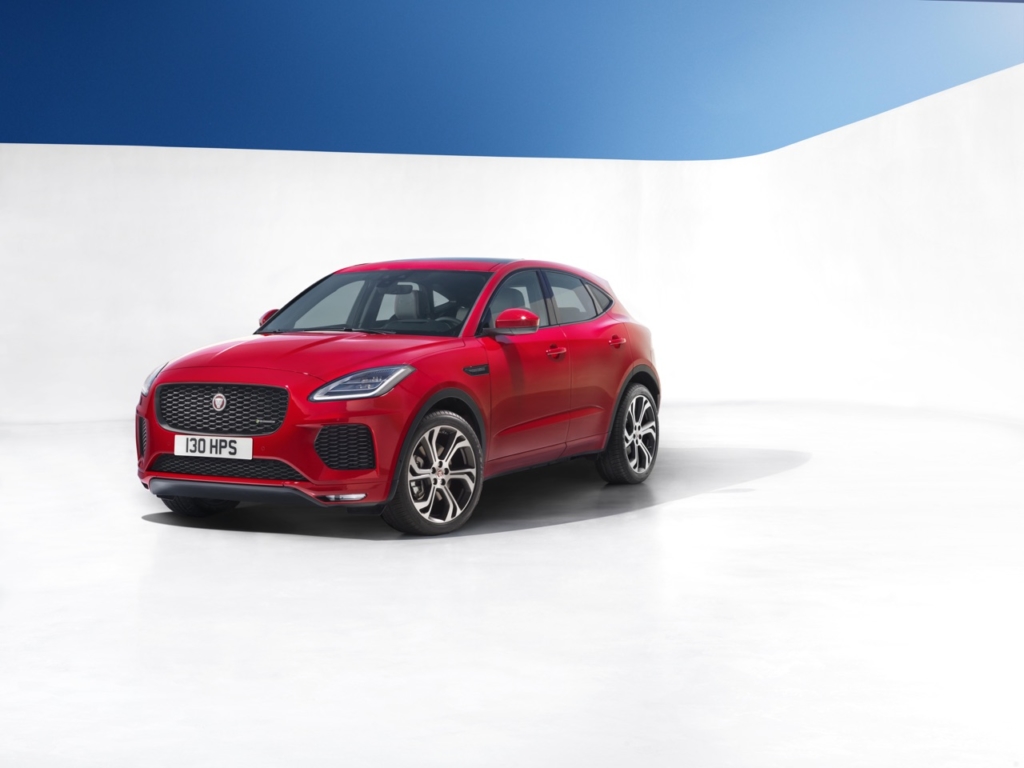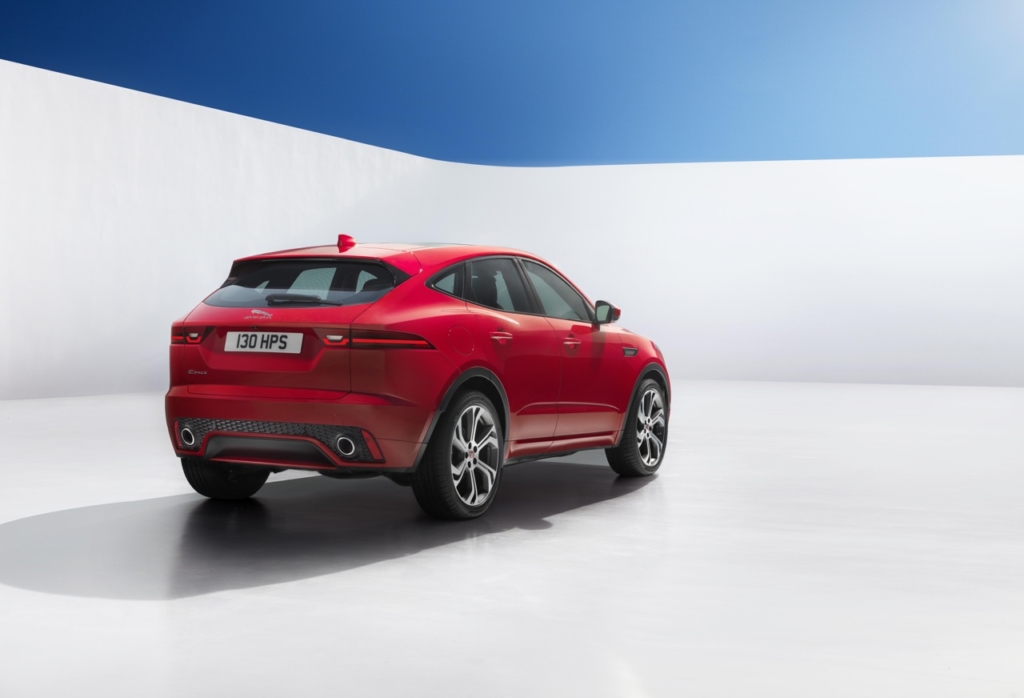 Ian Callum, Director of Design, Jaguar, said: "Established Jaguar design principles ensure the E-PACE is immediately recognisable as the sports car of its class. Our new compact SUV combines the interior space, connectivity and security that families expect with the kind of proportions, purity of design and performance not usually associated with such a practical vehicle."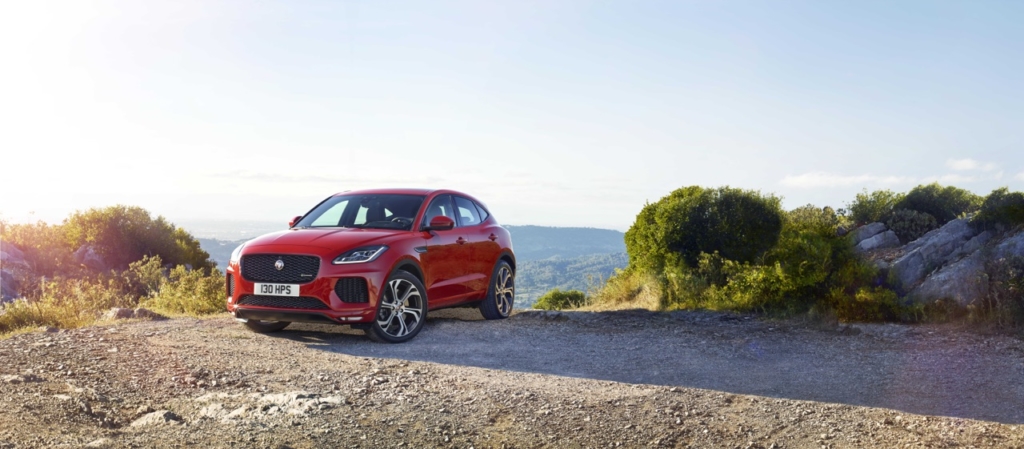 The stunt driver, Terry Grant, is famous for stunts on many film sets and holds an impressive 21 GUINNESS WORLD RECORDS™ titles. He commented "As far as I am aware no production car has ever cleanly completed a bonafide barrel roll and therefore it has always been an ambition of mine to perform one ever since I was a boy. After driving the Jaguar F-PACE in the record-breaking loop-the-loop, it has been amazing to help launch the next chapter of the PACE family in an even more dramatic dynamic feat."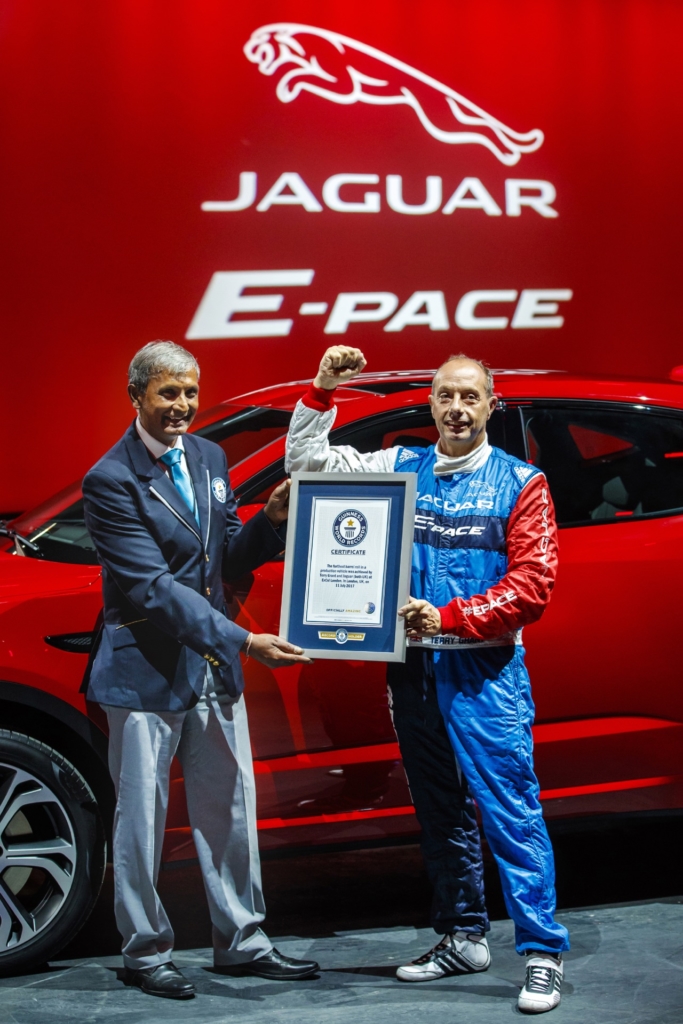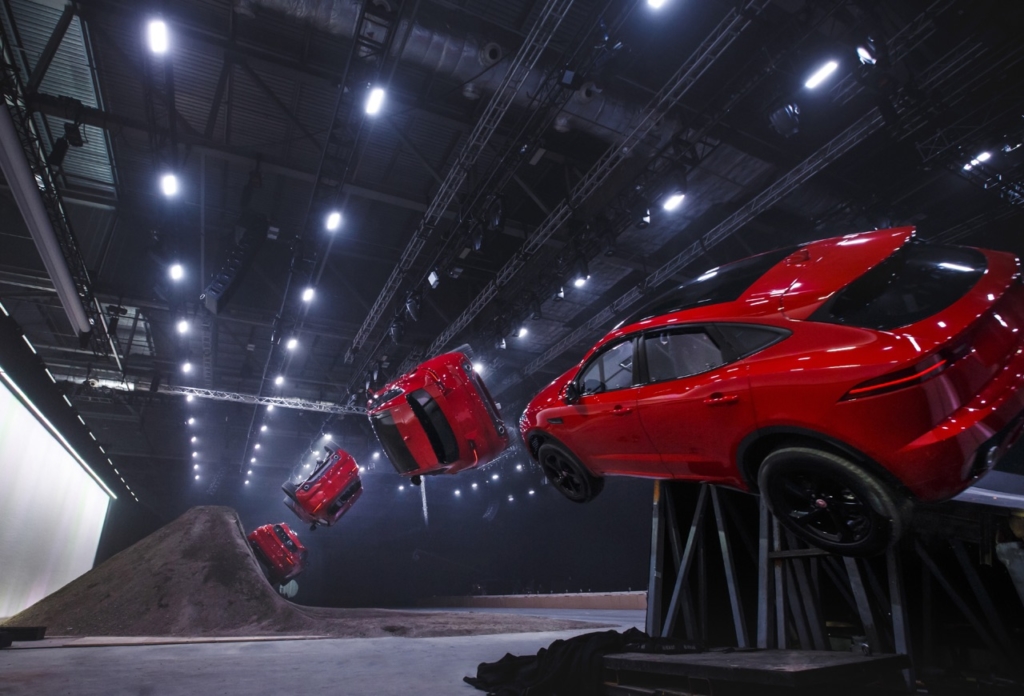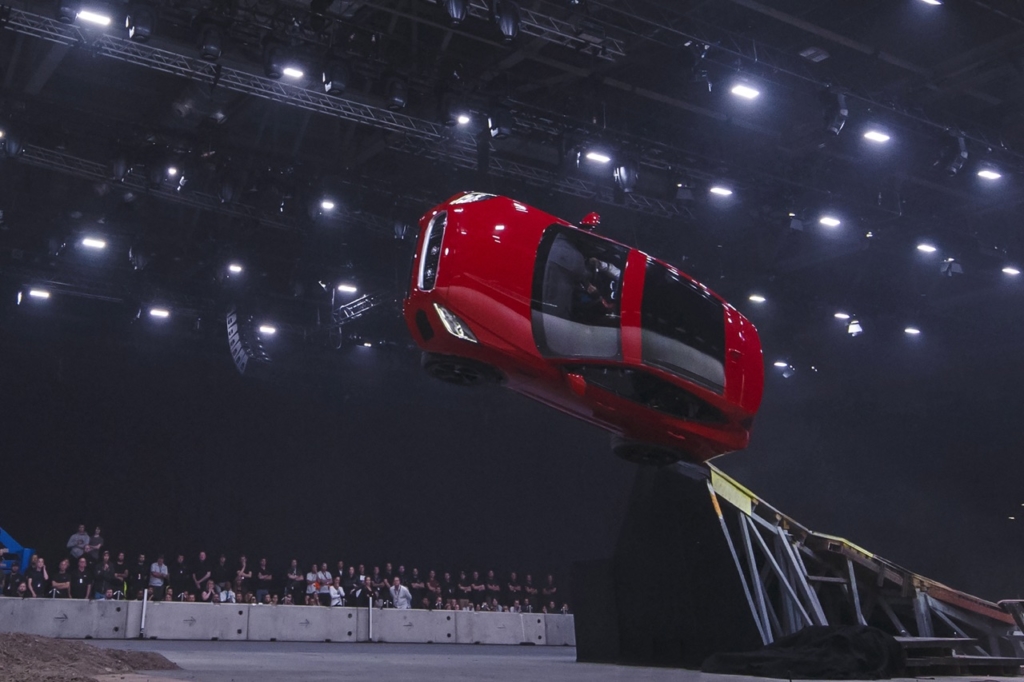 As you would expect from Jaguar, the E-PACE is available in a range of powerful and efficient Ingenium petrol and diesel engines. The 300PS Ingenium petrol turbo engine powers the sporting SUV from 0-60mph in just 5.9 seconds (6.4 seconds for the 0-100km/h sprint) before reaching an electronically-limited top speed of 151mph. There is also an option for a more eco-friendly front-wheel-drive model with 150PS Ingenium diesel delivering CO2 emissions of 124g/km. Available with a 9-speed automatic or 6-speed manual transmission.
With incredible agility and performance, the E-PACE is a car to keep dad pleased and appeal to a younger market whilst the space, technology and looks are sure to keep the kids busy and happy during long trips. Visit www.jaguar.co.uk for more
Written by Ian Cole for Client Voyage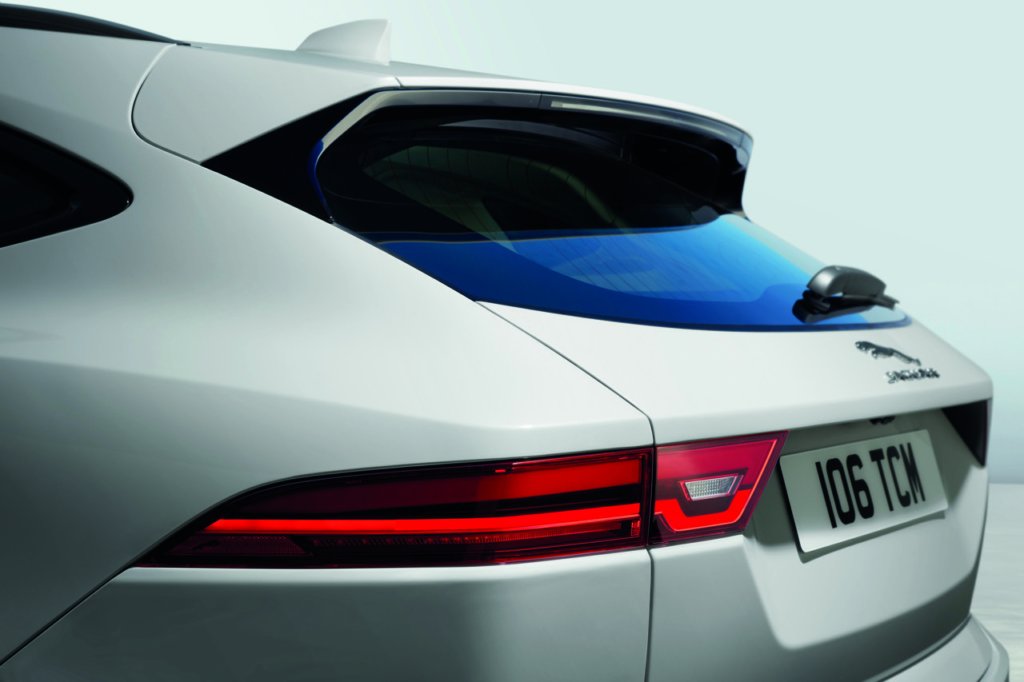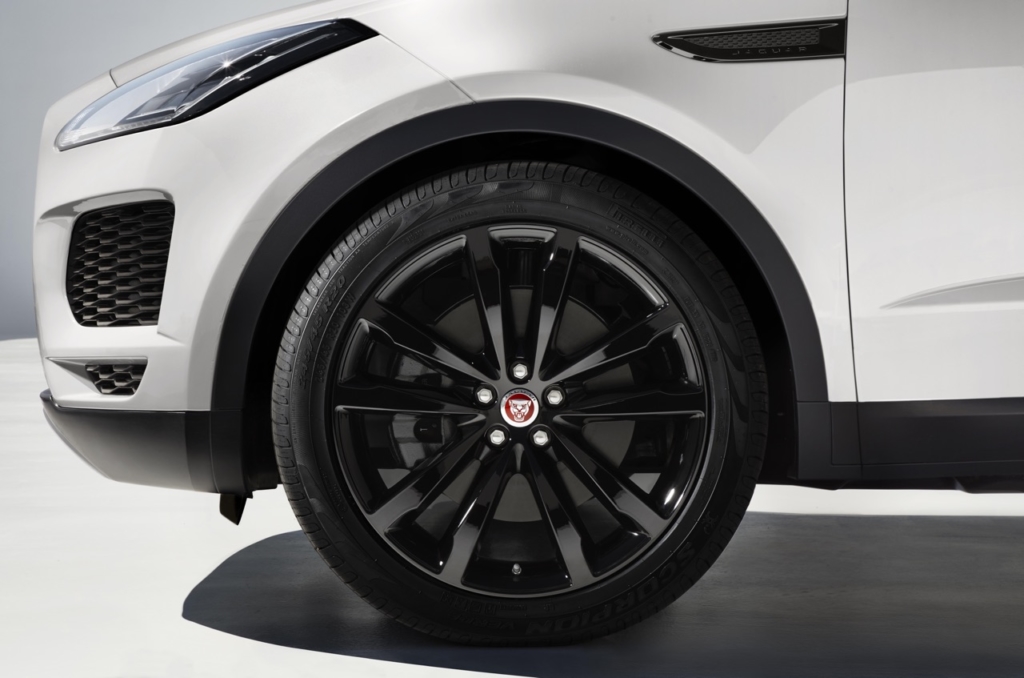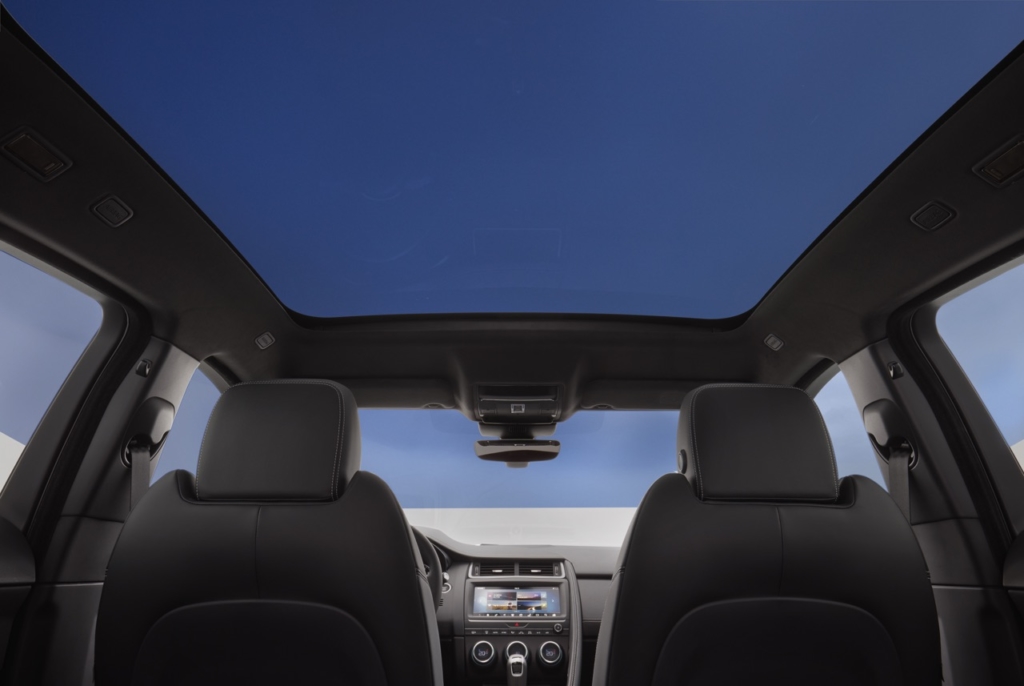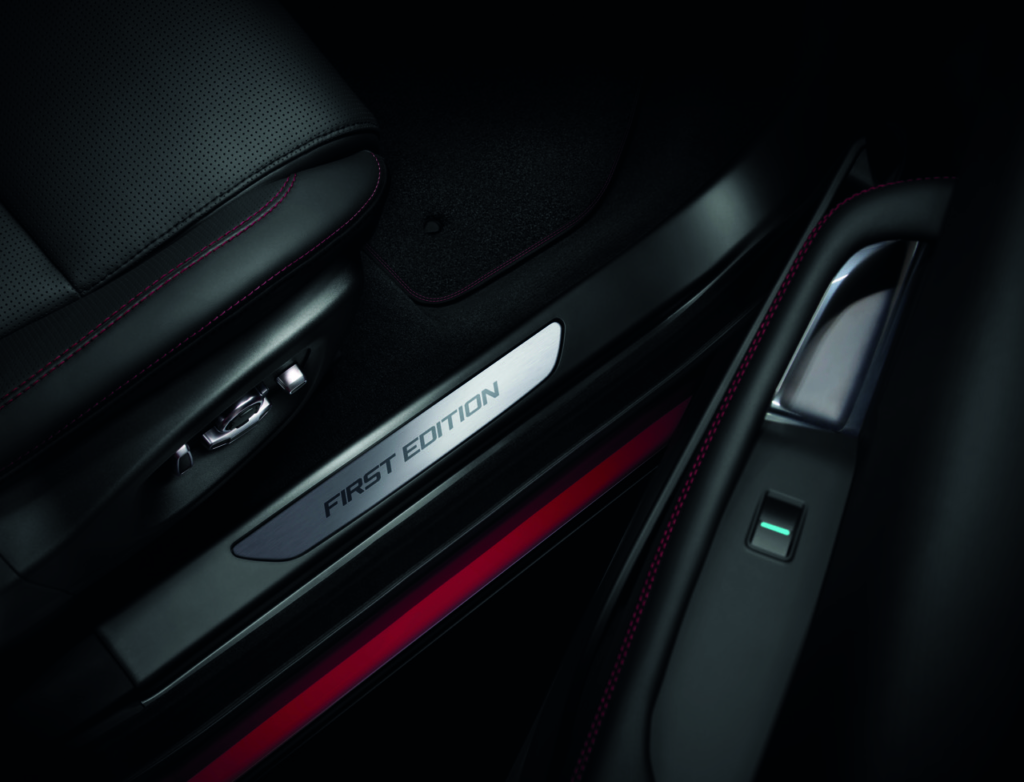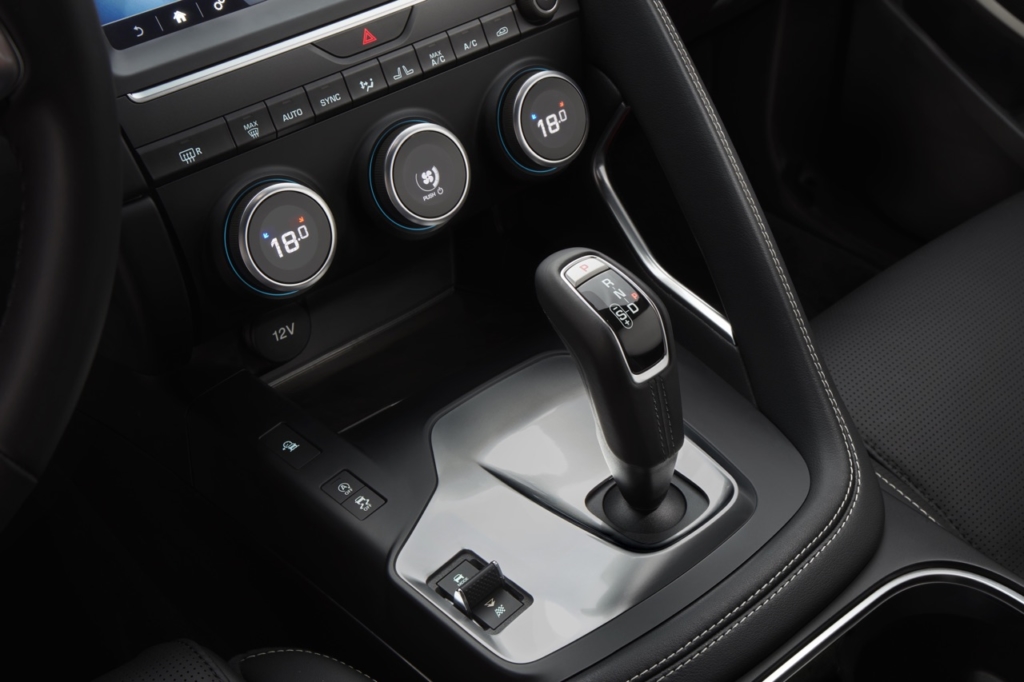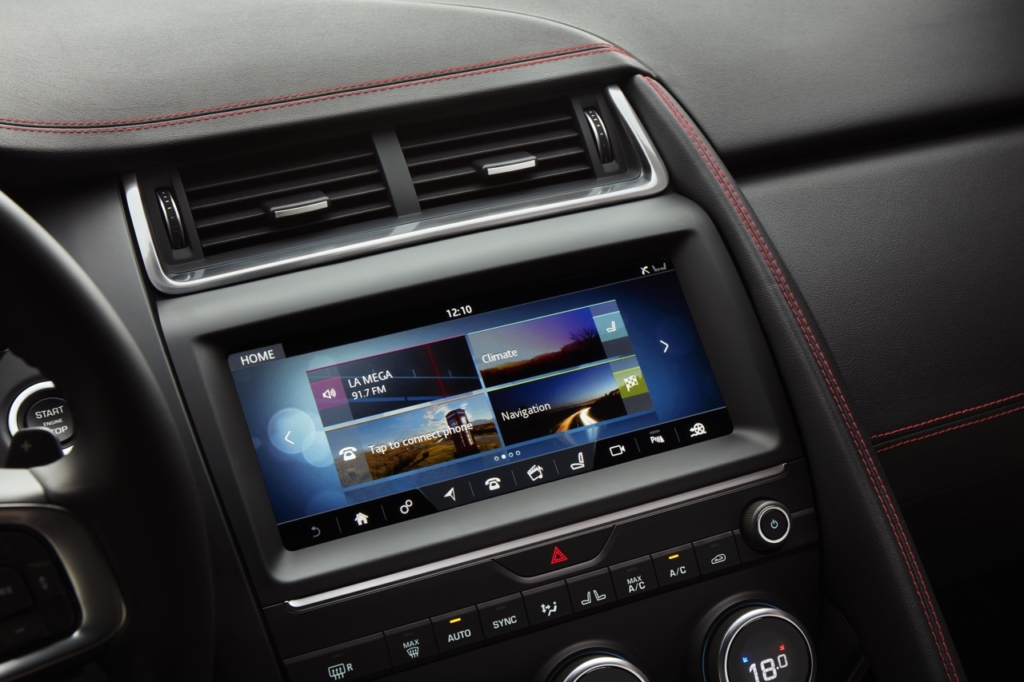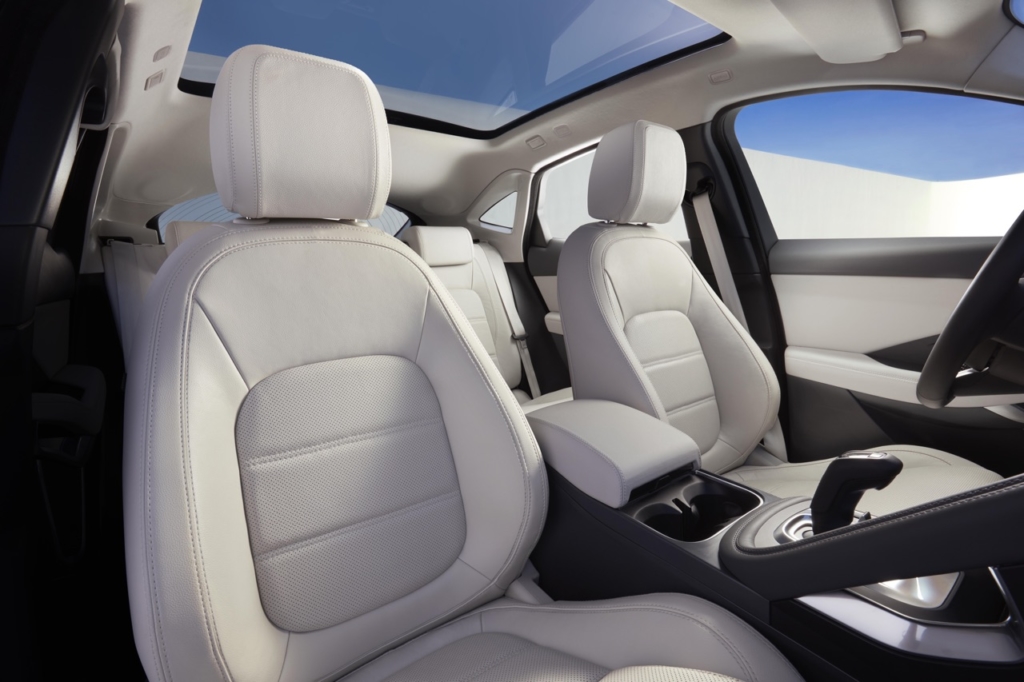 *originally posted on Client Magazine
SaveSave
SaveSave
SaveSave
SaveSave
SaveSave
SaveSave
SaveSave
SaveSave
SaveSave
SaveSave
SaveSave
SaveSave
SaveSave
SaveSave
SaveSave