---
Here is a selection of images from the recent exhibition at Condo London 2018 in collaboration with Galeria Jaqueline Martins, São Paulo. The exhibition took place from 13th January – 10th February 2018.  Condo London is a collaborative exhibition by 46 galleries across 17 London spaces. König London accompanied the solo exhibition by Lydia Okumura with works by Jeppe Hein and Jose Dávila.
Despite being located in the fanciful Marylebone district of London, the exhibition took place in an empty parking garage, which was very fitting as the theme was based around the language of Minimalism.
259–269 Old Marylebone Road Winchester House, central London, NW1 5RA.
KÖNIG GALERIE
ST AGNES
ALEXANDRINENSTR. 118 – 121
10969 BERLIN
TUE – SAT 11 AM – 7 PM
SUN 12 PM – 7 PM
T  +49 30 261 030 80
––
KÖNIG LONDON
259 OLD MARYLEBONE ROAD
LONDON NW1 5RA
WED –  SAT 11 AM – 6 PM
P +44 207 258 3883
M + 44 775 260 2691
–––
EXHIBITIONS:
NAVE | CORINNE WASMUHT | 20 JANUARY – 25 FEBRUARY 2018
CHAPEL | JOSE DÁVILA  | 20 JANUARY – 25 FEBRUARY 2018
GARDEN | GROUPSHOW | BY APPOINTMENT
LONDON | CONDO WITH GALERIA JAQUELINE MARTINS | JOSE DÁVILA | JEPPE HEIN  | LYDIA OKUMURA  |  UNTIL 10 FEBRUARY 2018
–––
FAIRS:
ARCO MADRID | 21 – 25 FEBRUARY 2018
ARMORY SHOW | 8 – 11 MARCH 2018
ART BASEL HONG KONG | 29 – 31 MARCH 2018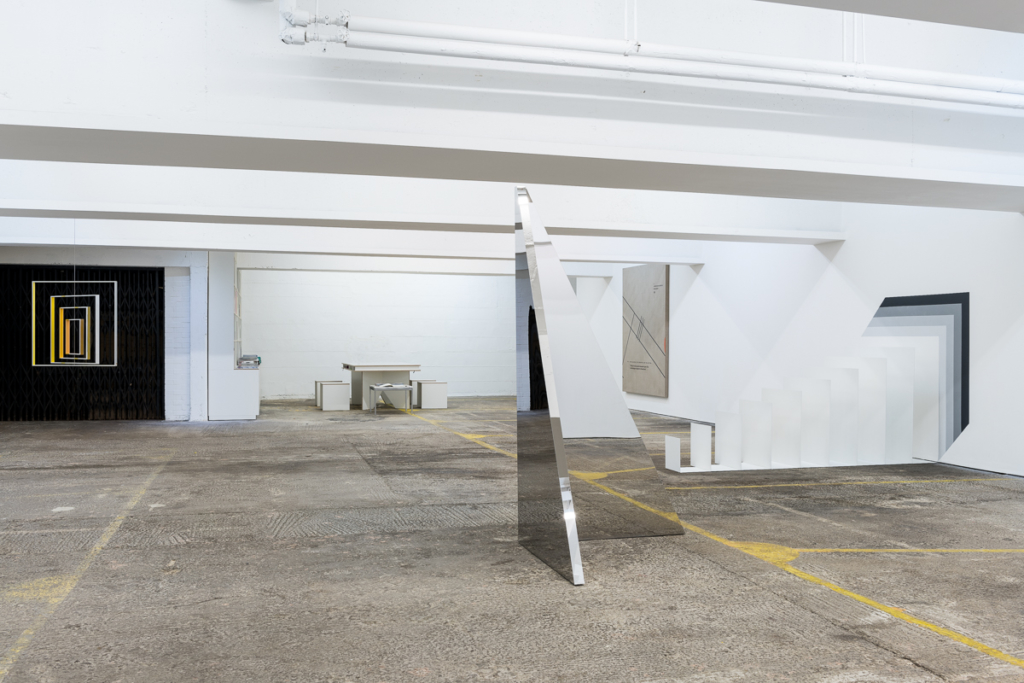 SaveSave
SaveSave
SaveSave
SaveSave
SaveSave